Lanark at the Citz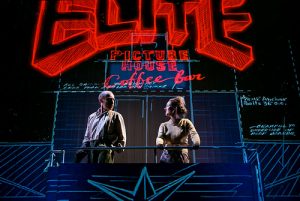 This production was fantastic in pretty much every way and made particularly moving by a discussion between Lanark and Alasdair Gray's brain. Plus it was the Citizen's s 70th birthday, so cake all round.
See more about the production here.
And EVERYONE should read Lanark – buy it here.