The Horror Show: A Twisted Tale of Modern Britain
Off south at the end of 2022 for this pop cultural round-up at Somerset House. Curated into Monster, Ghost and Witch sections by Iain Forsyth & Jane Pollard and Claire Catterall, this was fun-packed and quite the top trumps experience for the geeky hauntologists among us. Plus it had that Radio Times cover from when Threads aired in 1984 and not pictured here due to recurring childhood anxieties around prawn cocktail crisps, snoopy tennis and melting milk bottles. We are all monster, ghost and witch of course. oscillating. assimilating. Wish I'd never mentioned Threads.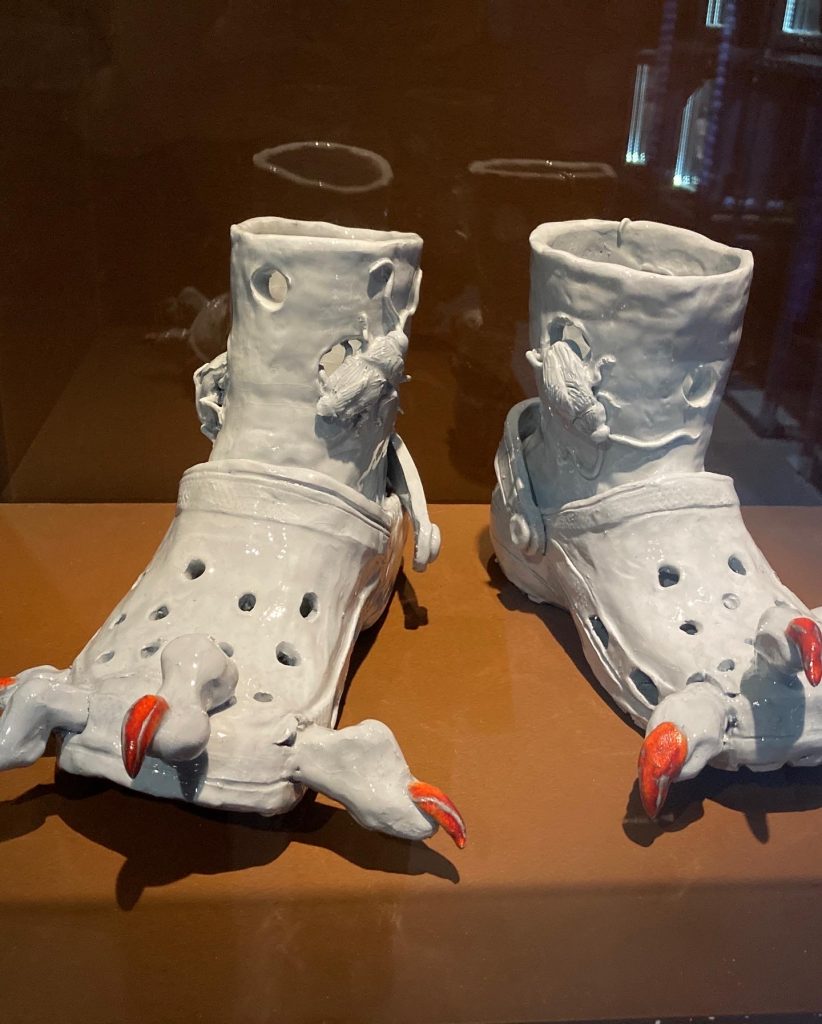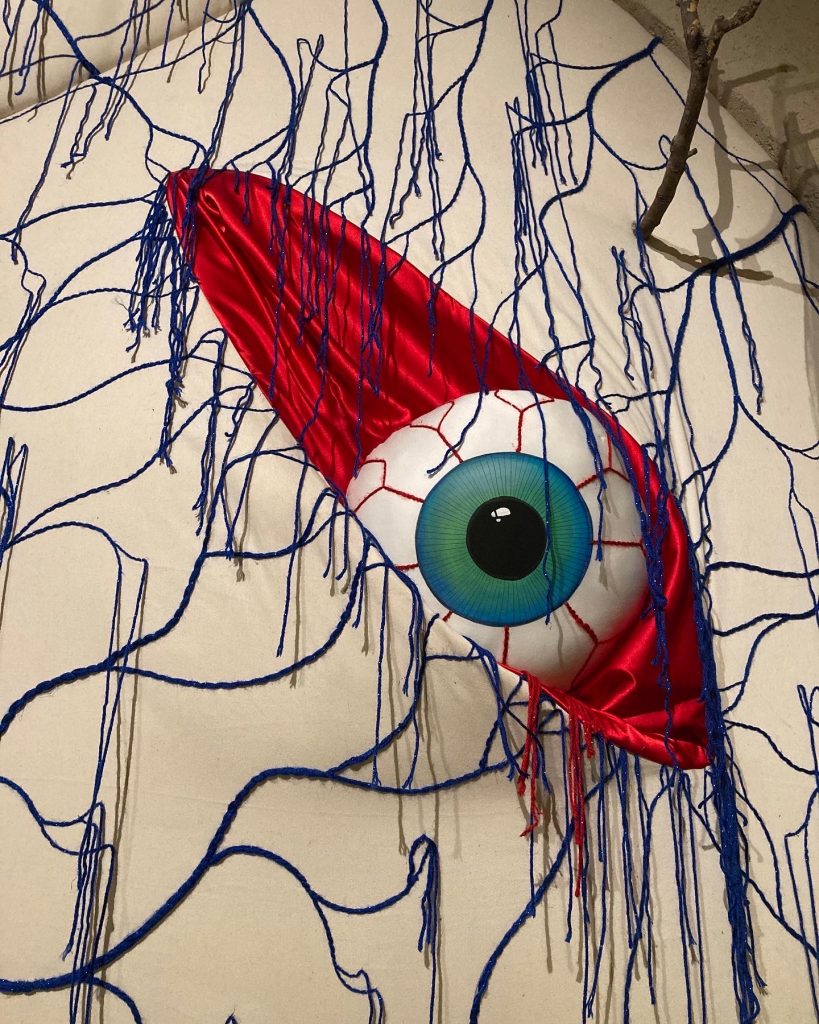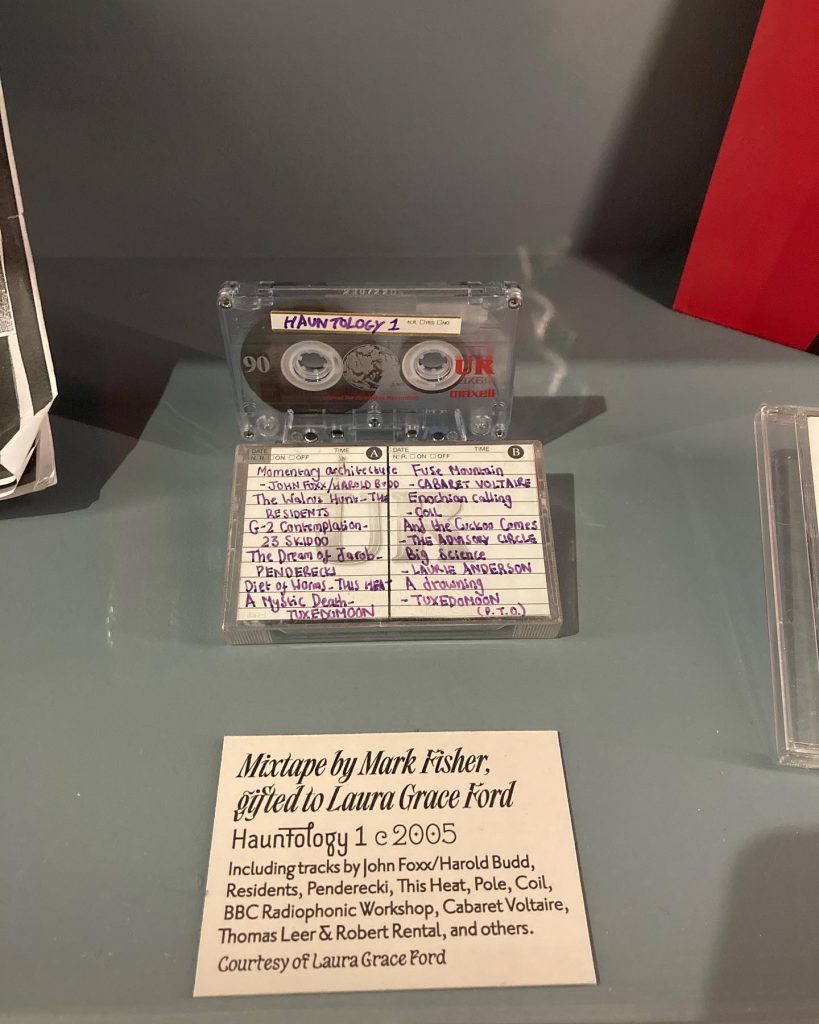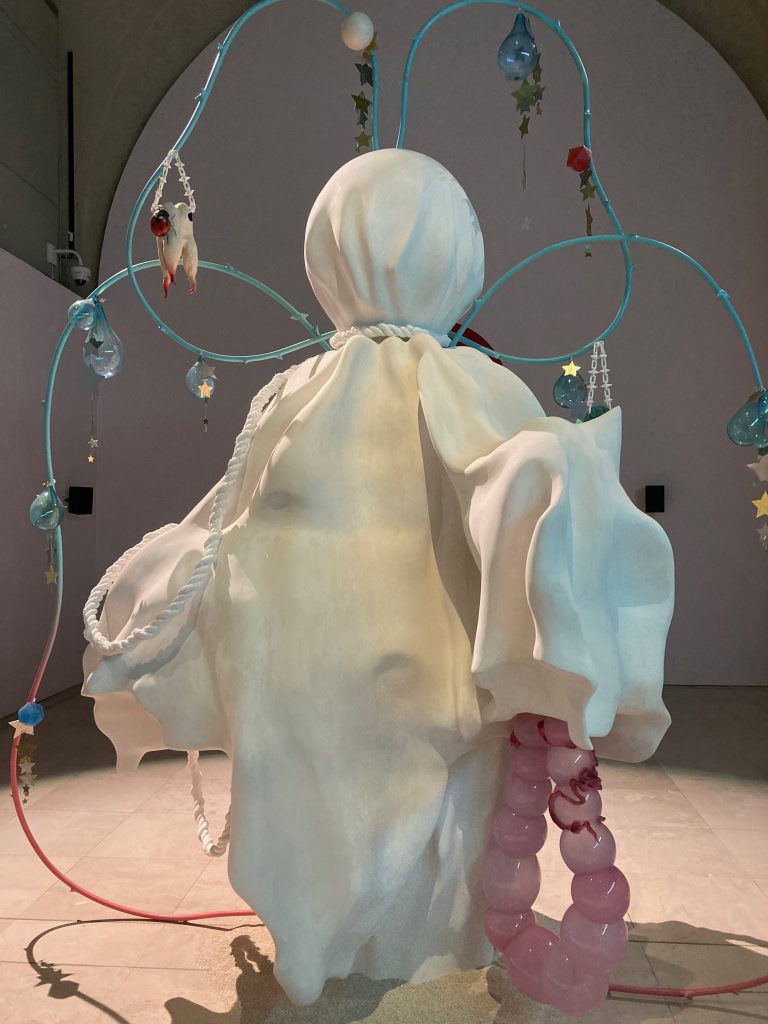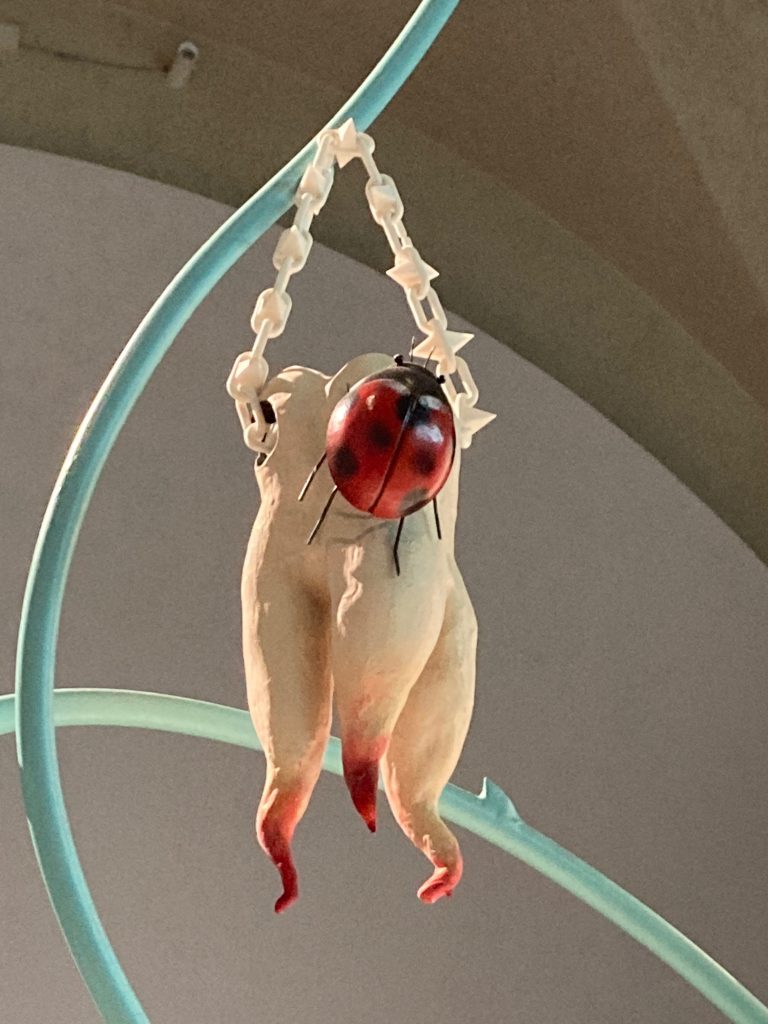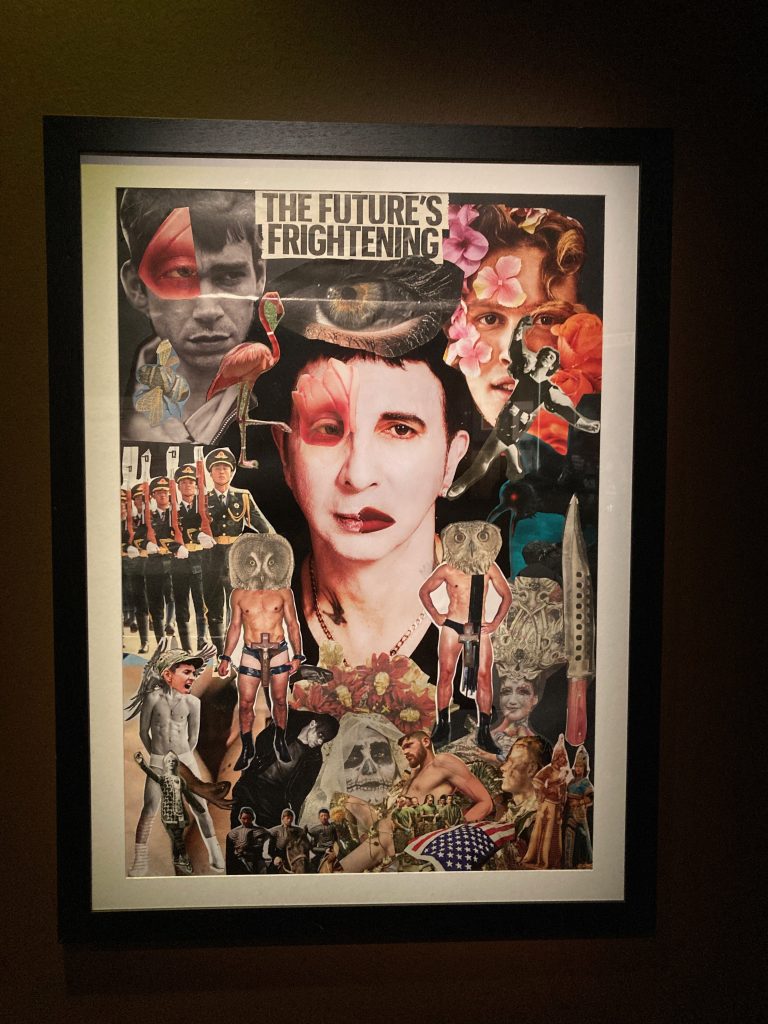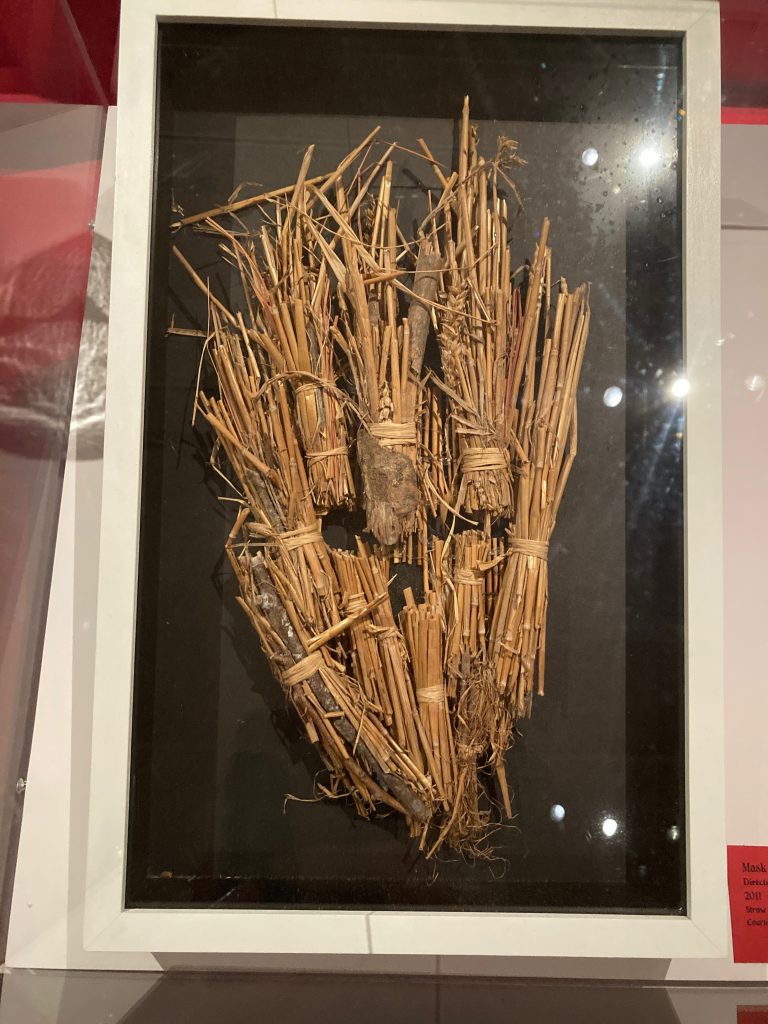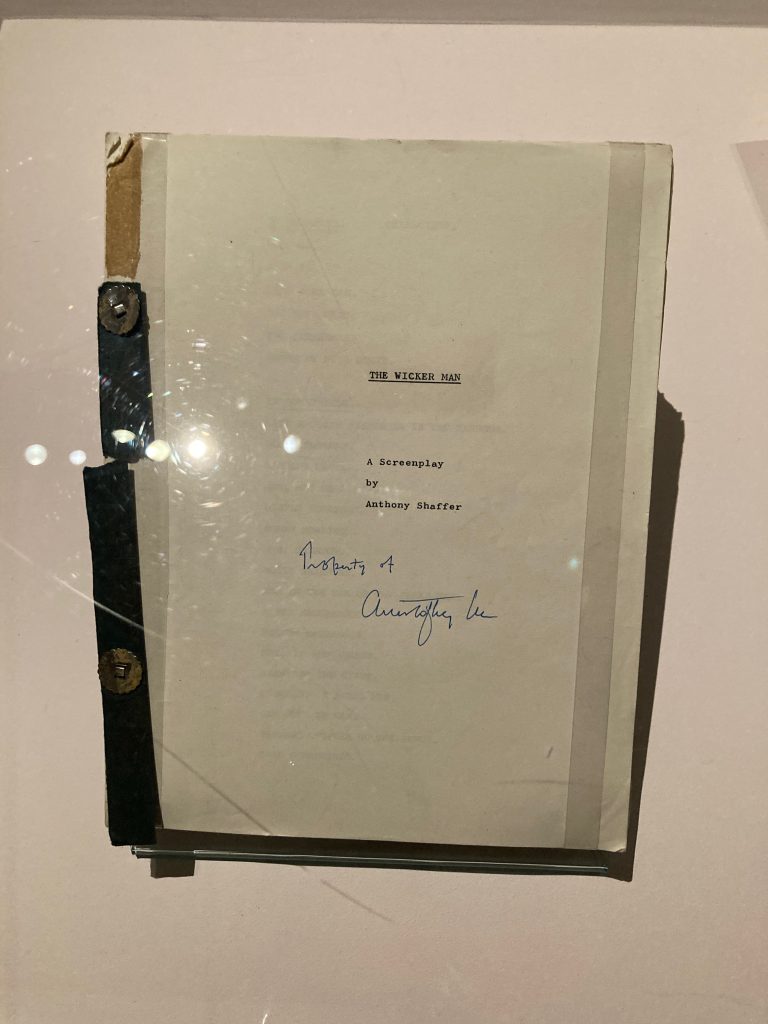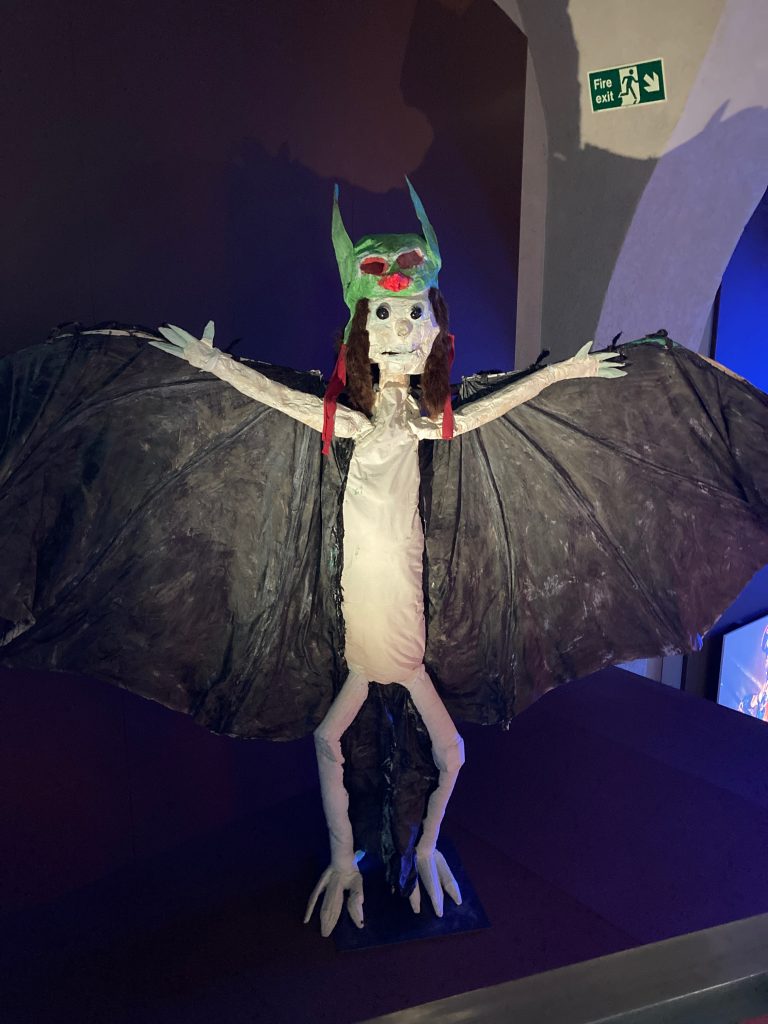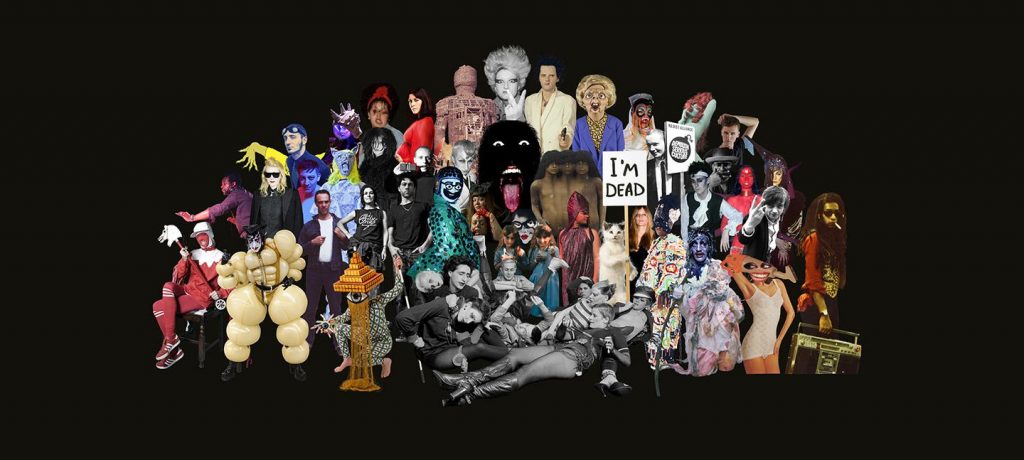 From the website:
The Horror Show! is a landmark exhibition that invites visitors to journey to the underbelly of Britain's cultural psyche and look beyond horror as a genre, instead taking it as a reaction to our most troubling times. Featuring over 200 artworks and culturally significant artefacts from some of our country's most provocative artists, the exhibition presents an alternative perspective on the last five decades of modern British history in three acts – Monster, Ghost and Witch. Recast as a story of cultural shapeshifting, each section interprets a specific era through the lens of a classic horror archetype with thematically linked contemporaneous and new works.
The exhibition offers a heady ride through the disruption of 1970s punk to the revolutionary potential of modern witchcraft, showing how the anarchic alchemy of horror – its subversion, transgression and the supernatural – can help make sense of the world around us. Horror not only allows us to express our deepest fears; it gives a powerful voice to the marginalised and society's outliers, providing us with tools to overcome our anxieties and imagine a radically different future.