A Letter from Francesca Zappia
So perfectly designed I post it here as it dropped into my inbox…
Last news: 🐇 Follow the rabbit in the virtual world – Jane Topping + SIX YEARS
Dear friends and colleagues,

Hope you had a nice summer! I am sharing some details of my recent collaboration with the art fair ART-O-RAMA in Marseille, where I was invited last August to be guest co-curator for its online Immaterial Salon and to present the research project SIX YEARS.
THE HYPNOTISED MACHINE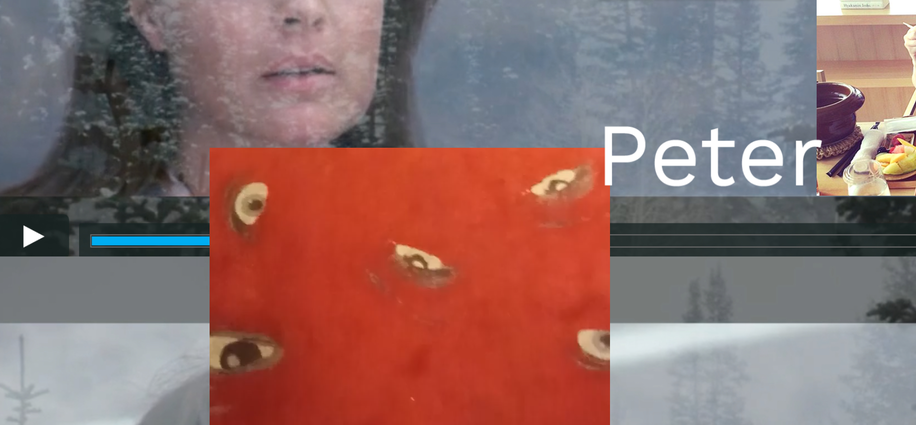 As guest co-curator for ART-O-RAMA's Immaterial Salon I wrote a text about the incredible online project created by Jane Topping.
… www.rabbitcottontoothcottonrabbit.com is a glitch in the well-oiled mechanics of the new creative gesture. It makes all things circulate again. Even more… it produces a new selection just for you, it entitles you to watch a new artwork until the time you decide to click on the elements of the page, or to refresh your browser. Then, it creates another new artwork. Over and over again…
🐰 This is the last chance to read the text on the Immaterial Salon website. it will remain live until October 2.
🐰Then the text will be digested by the rabbitcottontoothcottonrabbit project to be randomly displayed by the website: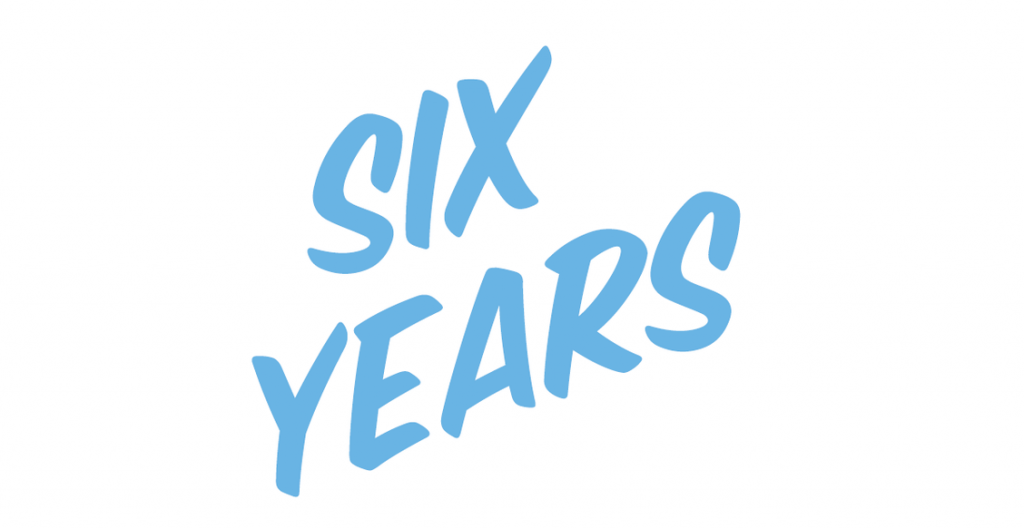 SIX YEARS was created in 2019 by c|e|a, association of French curators, to explore new ways of curating within the Internet. An online residency for curators, it's also complemented by a programme of workshops and events.
I am currently developing the 2022-2023 programme alongside curators Karin Schlageter and Arlène Berceliot-Courtin. What do curators care for? aims to explore links between 'care' and the 'curatorial' from a post-Internet perspective. How do new technologies make it possible to provoke the established norm, to create new knowledge and modes of operation, to instigate new collaborations?
The programme started last February with an invitation to Glasgow-based artist, activist and curator Ailie Rutherford to run the workshop 'String Figures' with members of the association.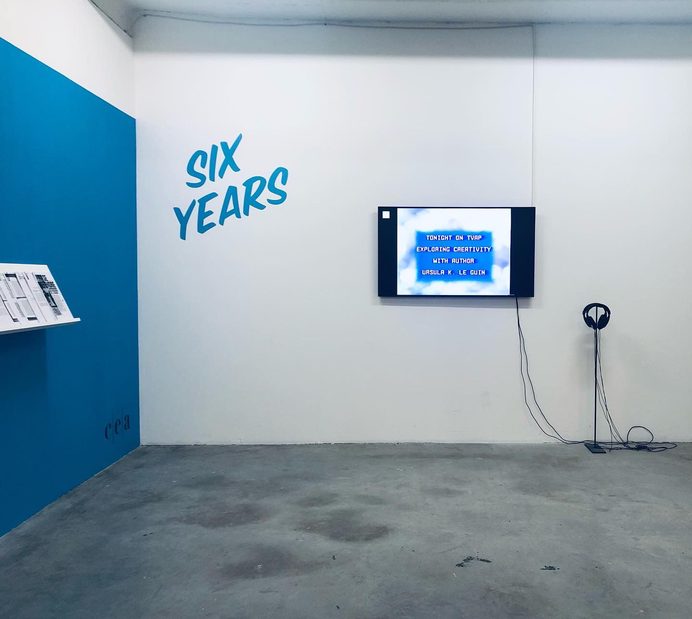 During ART-O-RAMA (25-28 August 2022) we have presented research related to the What do curators care for? programme. Looking at (cyber)feminist and strategies, we have gathered documentation of our on-going research.
On the booth you could find:
💙 SIX YEARS TV, the programme's YouTube playlist featuring interviews and talks by Ursula K. Leguin, Joan Tronto and Donna Haraway, alongside Legacy Russell, McKenzie Wark, Charlotte Webb and Black Quantum Futurism.
🤍 Theoretical texts about feminism and cyberfeminism and a Xerox machine to copy and bring them with you
These and more are also available online.