Murky Waters & Endless/Belly Film Programmes are now online
SALT (Art Walk Porty) has finished, but the two curated film programmes are now online. Watch them here.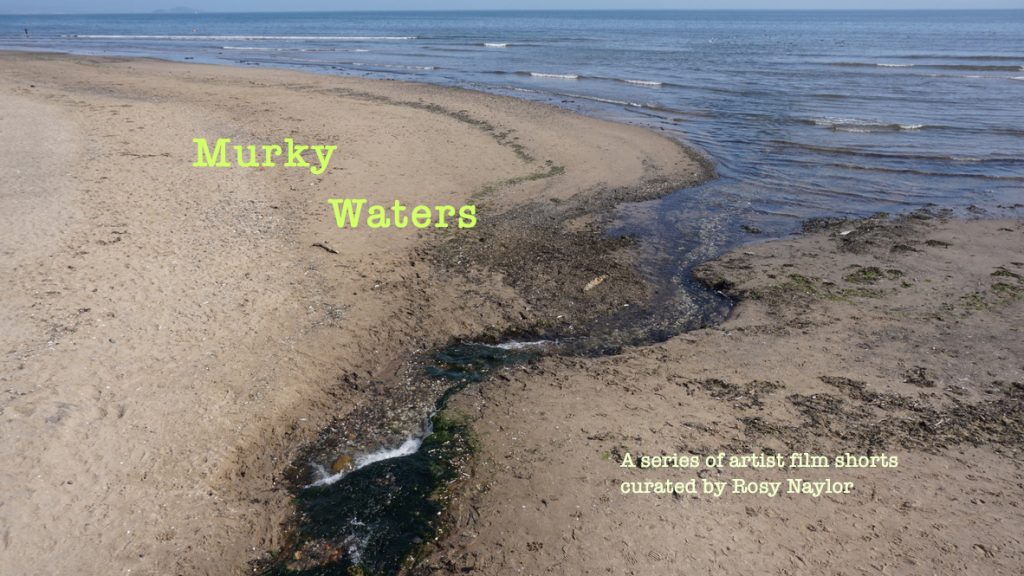 Murky Waters
A programme of 7 short films curated by Rosy Naylor:
Water Work (Tony Hill, 1987), Longshore Drift (Jane Watt and SE Barnet, 2022), Change Direction (Greta McMillan, 2021), B-scope (Martina O'Brien, 2019), Precarious Edge (Tamsin Grainger, 2022), The Man Who Fell to Millom (Jane Topping, 2018), Whale Watching (Eva Jack, 2021).
ENDLESS/BELLY
A programme of 6 short films curated by Natasha Thembiso Ruwona:
Deep Down Tidal (Tabita Rezaire, 2017), Drexciya (Akosua Adoma Owusu, 2010), Motherland (Tulani Hlalo, 2016), Pumzi (Wanuri Kahiu, 2009), Remembering the Red Sea (Zebib K. Abraham), …sinking, I remembered that the embrace of oceans is the love I know, and yearned for a familiar shore that… (Deborah Jack, 2018).