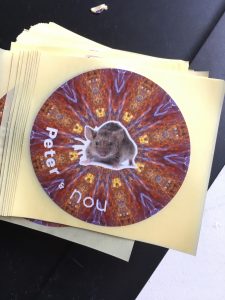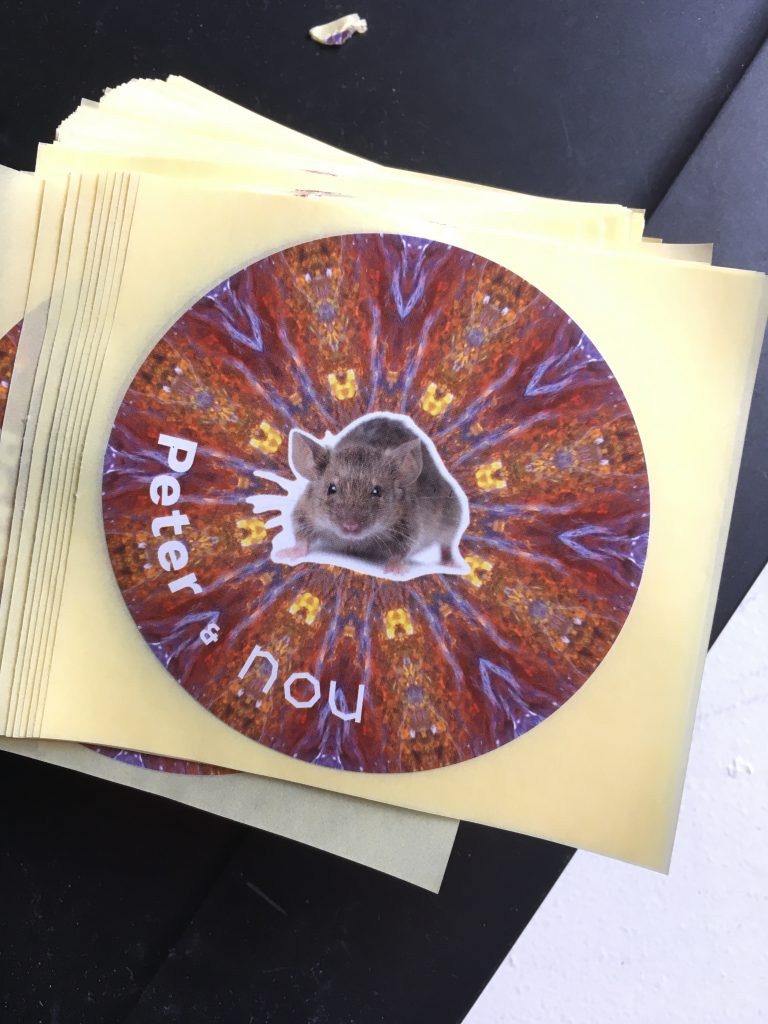 …but for what, and who is nou?
Screen Used will be showing at this smashing looking film festival on Wednesday. Go Alburquonians…
Experiments In Cinema v13.6 will be held April 10–24, 2018 in Albuquerque, New Mexico. This year is the "Black Material Edition". Films from the USA and 36 other countries will be presented at Guild Cinema and the African American Performing Arts Center during the festival. 
A new video Untitled (Globes) (2018) is in this group show, curated by Patti Lean…
Wanderers and other Nomads: Ecologies of Place brought to Mind, a show of new work on an environmental theme, by Fine Art students and staff –  foundation to undergraduate, masters, doctoral, and academic staff –  in the Vallum Gallery at Brampton Road, Carlisle CA3 9AY.