Blade Runner 2049 – Propsummit Stirs…
Yes, there are lots of ways to capture the new BR, particularly from a home-wear and footwear p.o.v. Propsummit is the place to be, as ever, on a lazy Sunday morning. Your daily grind and grungy glamour interlinked… Joe K's boots can be bought here.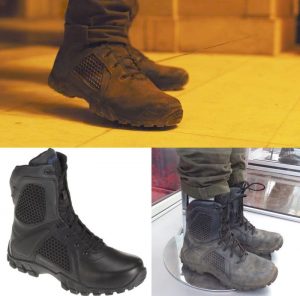 While the future of bento boxes is now – buy them here.