Will Internets Eat Brain?
Probably.
Very pleased to have caught Gillian Wylde's performance at the CCA last week – all part of the GFF. Poised, stylish and hilarious. Included surprise ending with live head massage.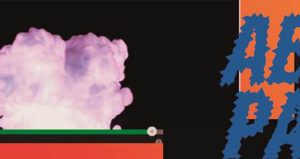 Listen up! The best art & philosophy is on YouTube for sure. Video artist and writer Gillian Wylde will present a live performance of fragments, texts, images and ideas trending in some of her recent work. Wylde's work stages a critical engagement with high/low theory, shadow feminisms, happy nihilisms and the mediated. Following her incredible video-essay performances at The Hague and Arnolfini, 'Will Internets Eat Brain?' is an exclusive insight to Wylde's world, encompassing two performances followed by a discussion on her work.