Michael Snow interviewed in 1983
Snow's mellow tones are perfect for a Sunday morning. Watch this interview that Channel 4 made and broadcast in 1983. Impossible to imagine telly being this thoughtful and slow again.
Watch Snow stuff, like Wavelength (1967) and his 2003 version WVLNT (Wavelength For Those Who Don't Have the Time).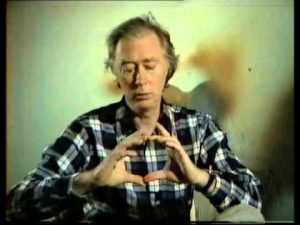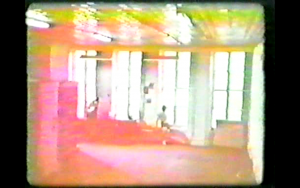 "Why is it so long?"
"It's only three hours, it's not twenty four hours."
Well quite.