White Wash Death Watch in Glasgow Short Film Festival 2016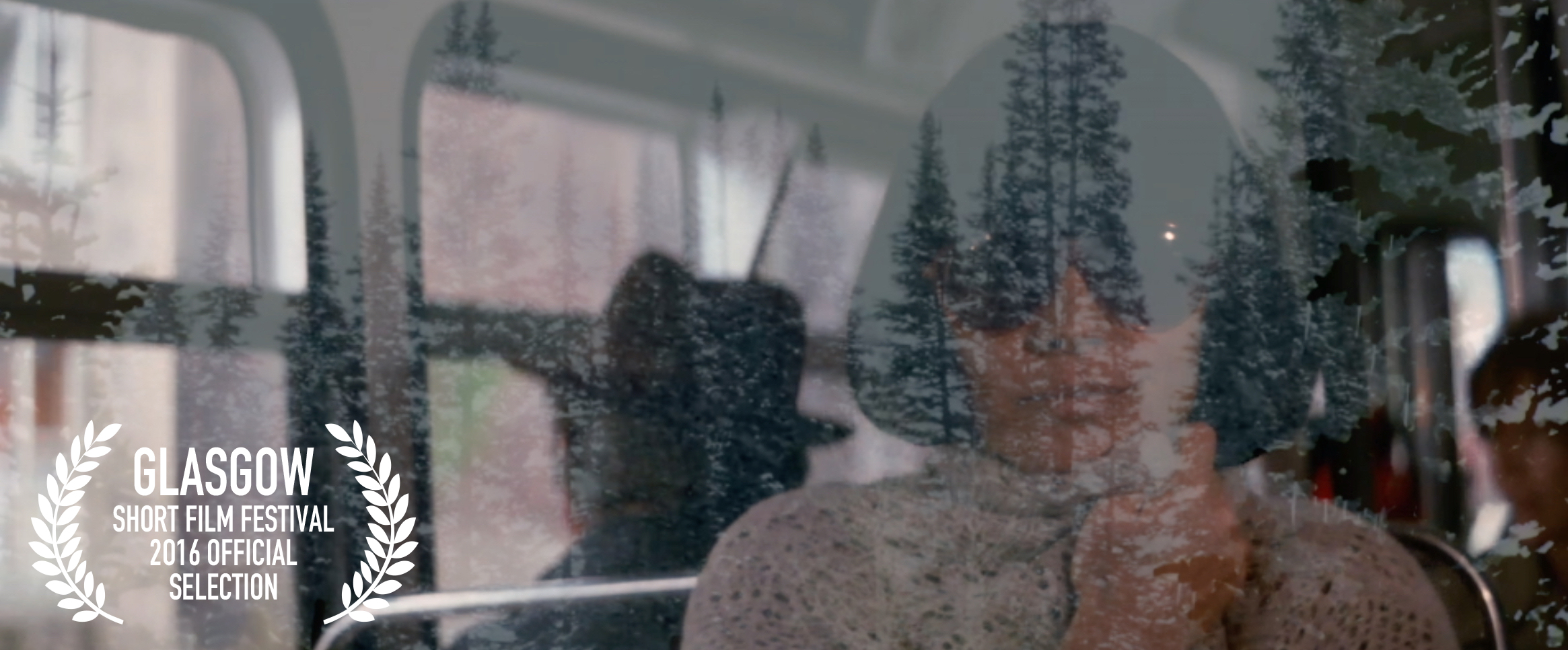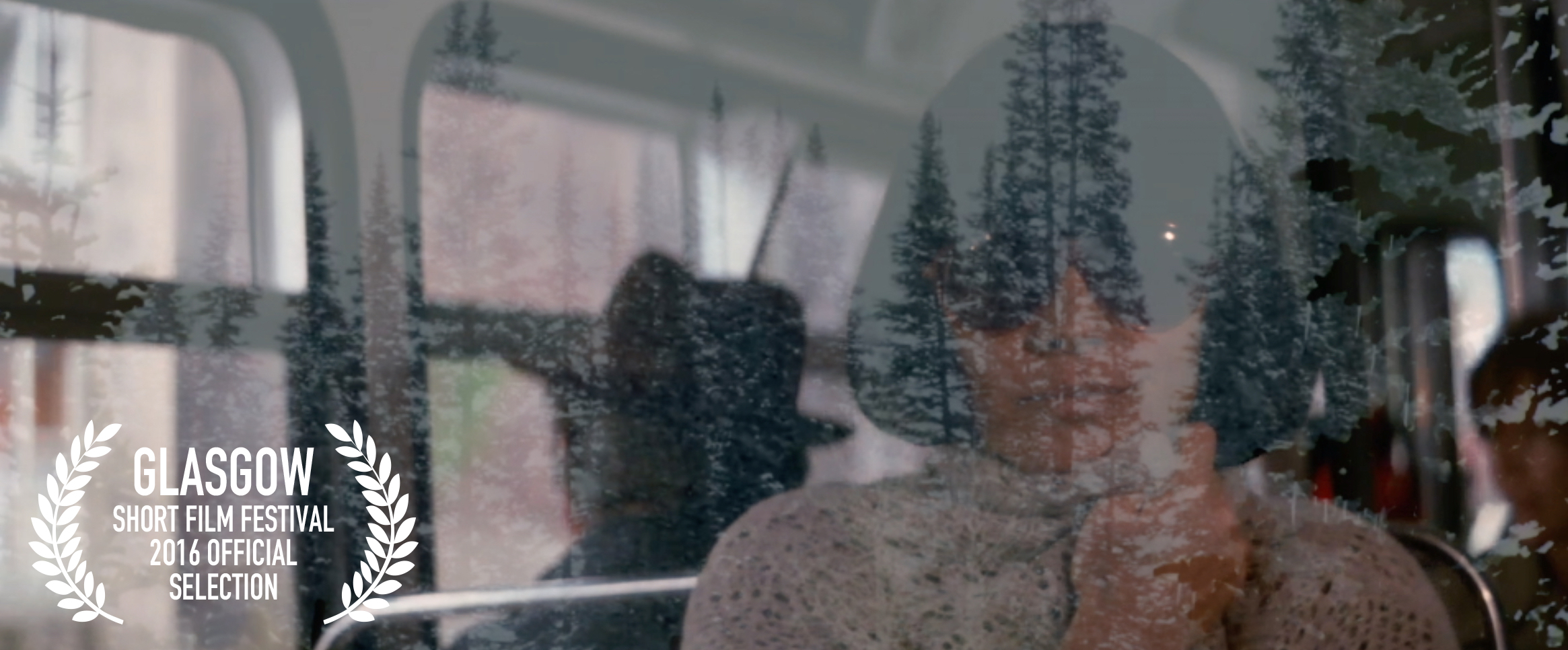 Hurrah! This enigmatic wee video gets to be part of this film festival. Ross Birrell is in competition too, and his film is bound to be excellent.
Check out the festival here.
SCOTTISH COMPETITION 3: I'M DERANGED
CCA THEATRE Saturday 19 March (19.00) 1h45m, N/C 18+
Featuring the hilarious Last Exit to Ricklesburgh and schlock horror epic Flamingo – how do you feel about the sight of blood…?
Break Lewis Paterson 2015 8 min
Of the Excellency of Wheate Richard Ashrowan 2015 9 min
The Really Scary Snakes Robert Duncan 2015I 1 min
White Wash Death Watch Jane Topping 2015 10 min
Flamingo Bryan M Ferguson 2016 30 min
Odd Girl Out Louise Bell 2015 3 min
Last Exit to Ricklesburgh Chris Miller & Russell Miller 2015 21 min