What a treat to go to the Turner Prize opening on Monday. Ciara and Duncan's work looked fantastic and what with all the Glasgow folk there, it was just like a Transmission trip of old. Thank you Ciara!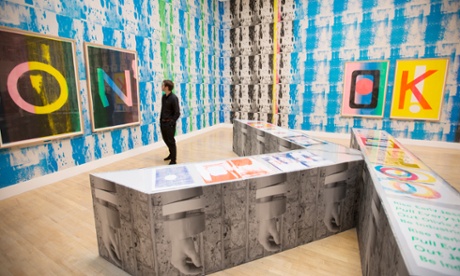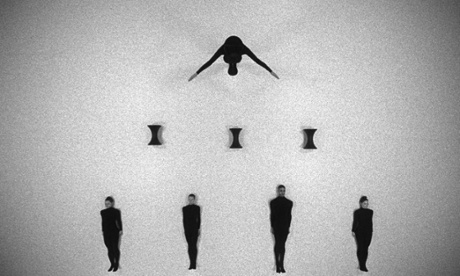 Check out Ciara Phillips' work here.
Check out Duncan Campbell's work here.